Category:
Harley-Davisdon Lifters
HyLift Lifter - Johnson HyLift Lifters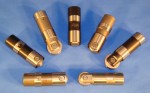 ---
Order our
V-2313
replacement lifters for stock camst or our
HIGH PERFORMANCE
V2313S
or

V2313SE
(with Direct Shot oiling)
lfiters for high lift cams and heavy duty springs. Built to withstand the higher spring pressures and durations, these are the best there is.
Parts4PowerToys
is proud to offer made in America products that meet superior quality standards for your Harley Davidson engines. DO NOT compromise, get the best lifters for your Harley-Davidson. This is the lifter Harley wants back. Order your set of Qty 4 - V2313 for only $ 159.00 US. For special order kits, please contact us first for pricing.
See our most popular V-Lift models below from Johnson HyLift for your Harley application.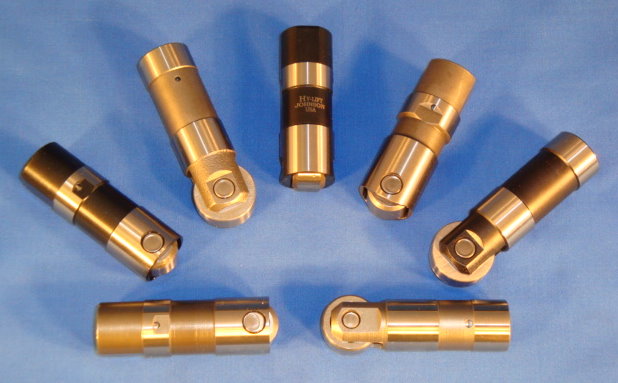 V-2313

Stock replacement lifter for all Twin Cam 1998 - present

V2313-S

High Performance Twin Cam lifter for high lift cams

V2313-SE

High Performance Twin Cam lifter with (Direct Shot)

V2313-SE2

Same as our famous V2313-SE in .002 Oversize

V2313-2

Stock .002 over size replacement lifters

V2303

Stock Evo Lifter replacement

V2303-2

Stock .002 over size EVO lifter

V2303S

High Performance EVO lifter for high lift cams.
* Call for other special application lifters for older Harley Davidson Motorcycles *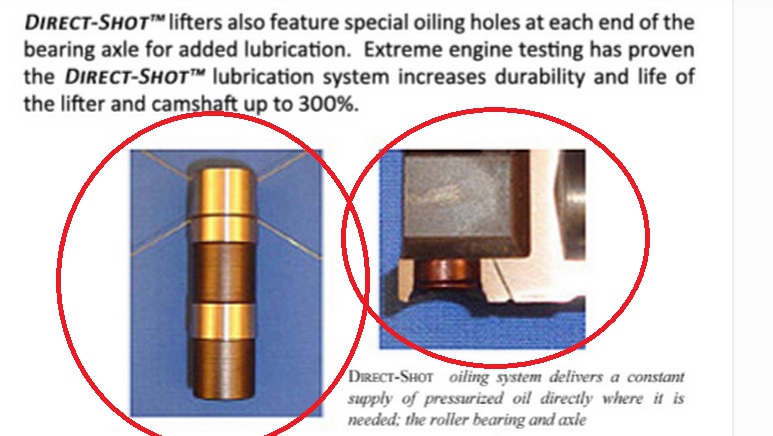 New DIRECT SHOT Technology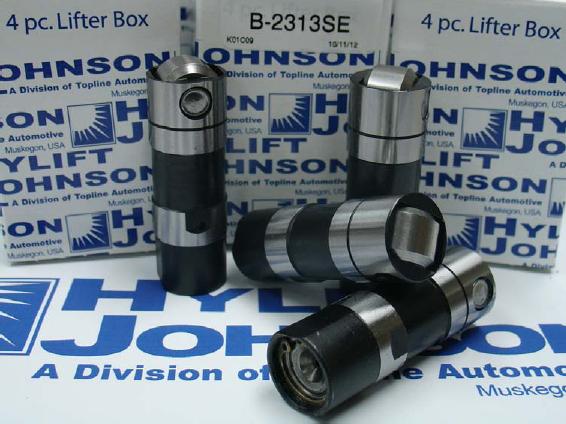 ---